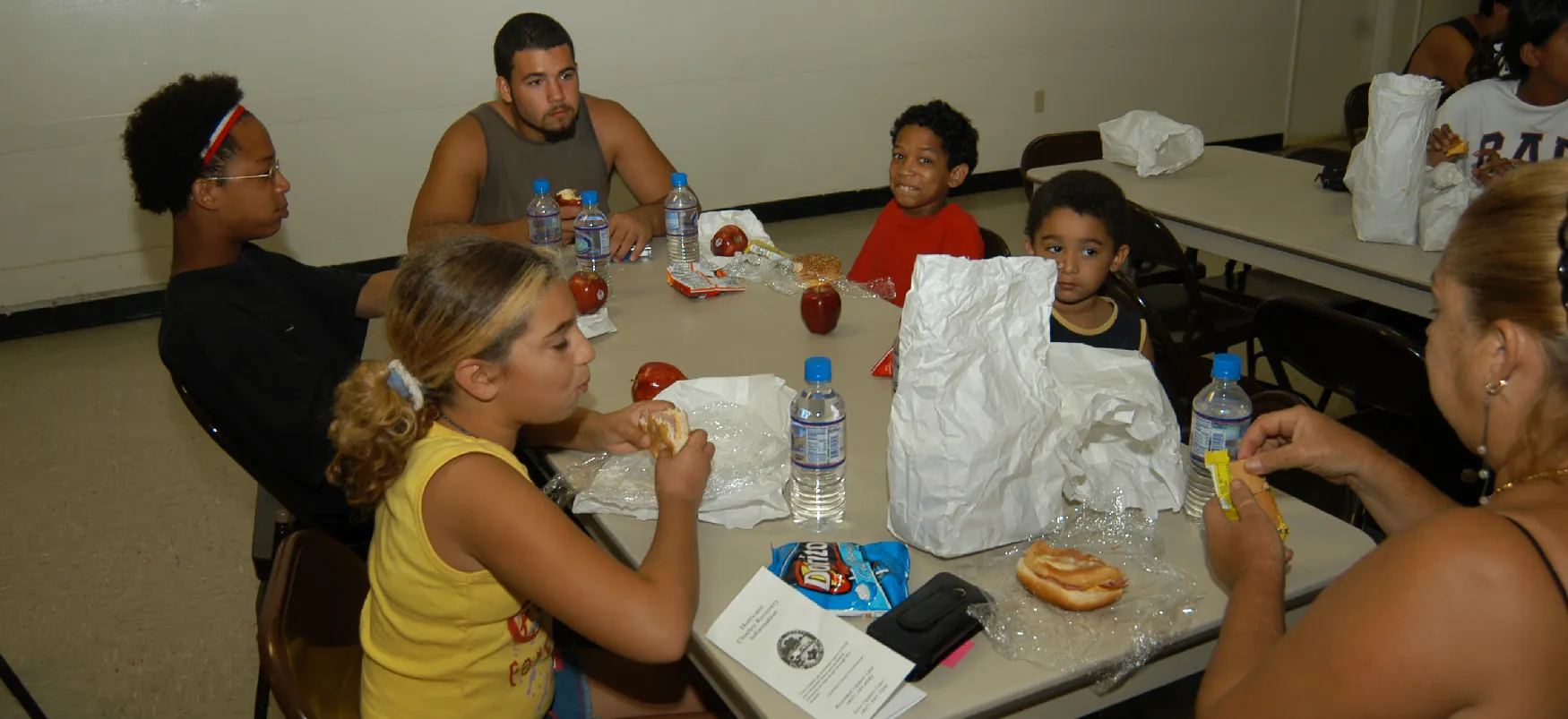 Chapter Outline
Since pen was first put to paper, authors have been recording their personal experiences in order to perpetuate them, share meaningful lessons learned, or simply entertain an audience. Indeed, even as far back as Roman ruler Julius Caesar (100–44 BCE), who wrote accounts of his epic battles, authors have written to preserve history, seek acclaim for accomplishments, and pass down wisdom. Writing about your own life can feel alternately satisfying, terrifying, and exhilarating. It allows you to share meaningful personal experiences, to reflect on them, and to connect on a new level with your audience. Personal writing can reveal more than just events you've experienced—it tells your audience who you are as you relate personal experiences to convey humor, compassion, fears, and beliefs.
The key to effective personal writing is to know your audience and purpose. You may write to relay an event, to teach a lesson, or to explore an idea. You may write to help provide relief from stages of deep emotion (a process called catharsis), to evoke an emotional response, or simply to entertain readers. Above all, a personal narrative or memoir tells about an individual's experience or a series of events in a way that emotionally engages readers. The more clearly and vividly you share your experience, the more likely readers will be moved.
This chapter presents an excerpt from American writer Mark Twain's Life on the Mississippi (1883), a memoir about his years as a steamboat pilot on the Mississippi River. Studying this text and Twain's use of the components of personal narrative will help you understand how authors create meaningful accounts of personal events. Later in the chapter, you too will create a personal narrative about an important event in your life.