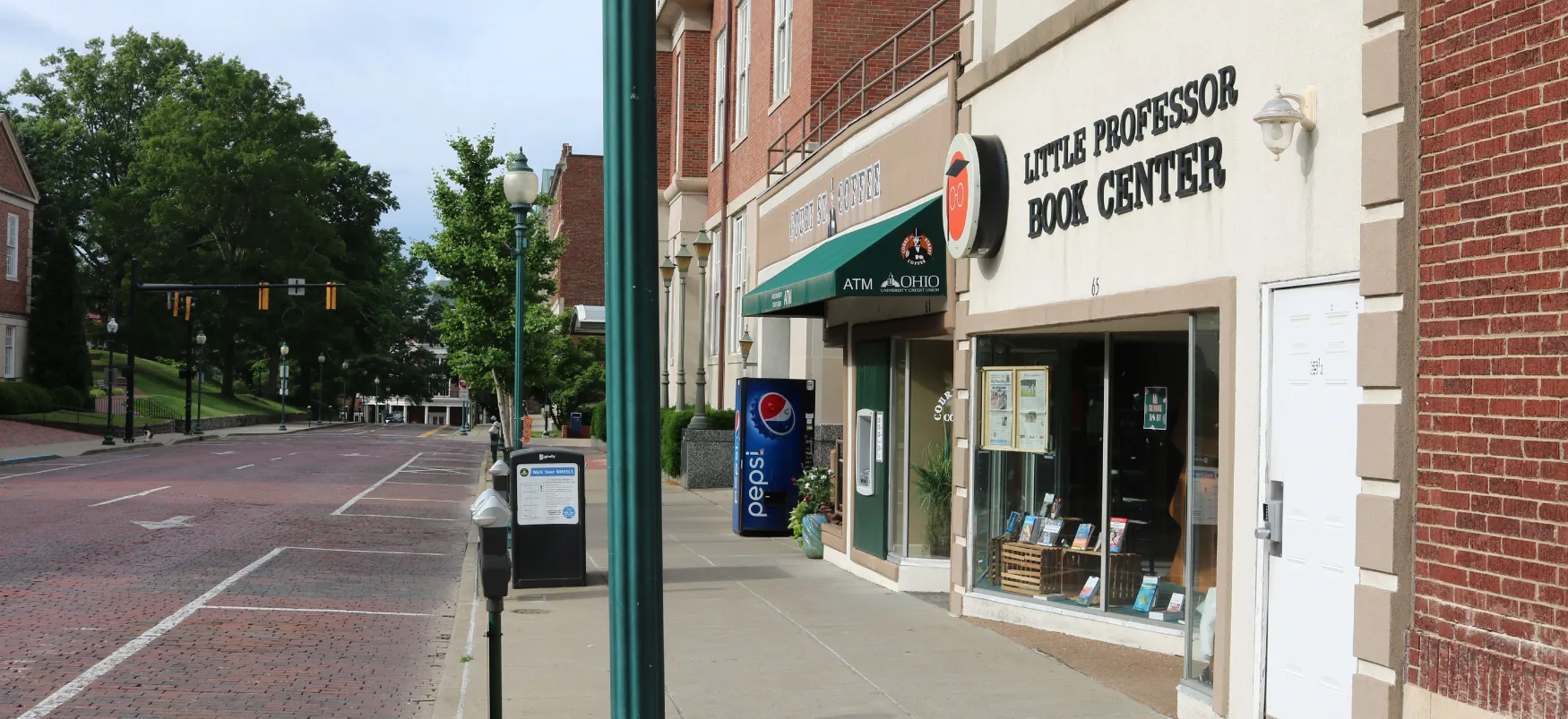 Chapter Outline
It is no surprise that retailing has changed over the years. In the 1980s and 1990s, big-box retailers such as Walmart began opening stores in small towns and forcing local mom-and-pop shops out of business. In the 2000s, with the rise of Internet shopping, more brick-and-mortar retailers closed their doors. The COVID-19 pandemic resulted in another wave of retail closures. While future prospects for a number of retail operations appear bleak, many retailers—both new and established—are finding innovative ways to attract customers back into the stores.
Precycle is a grocery store in the Bushwick neighborhood of Brooklyn, New York. In order to differentiate her store from other local shops, Precycle owner Katerina Bogatireva decided to focus her efforts on serving a niche market of consumers who are committed to protecting the environment. Shoppers at Precycle can find a wide variety of spices, fruits, grains, pastas, toothbrushes, and many household basics. But what shoppers won't find at Precycle is plastic. Bogatireva opened the store in an effort to reduce the amount of plastic that is used in retailing. All the items in Precycle are not only free from plastic and sold in bulk, they are locally sourced.1
Similar types of stores have been popping up throughout the United States. Consumers are more and more aware of the ongoing problem that plastic creates for our oceans and general environment. Additionally, more consumers are becoming locavores, people who purchase food that is locally grown.2 Local and more traditional brick-and-mortar retailers are ideal to meet these consumer demands. Post-pandemic, we may see increased numbers of brick-and-mortar retailers responding to these new consumer demands. Only time will tell.