Short Answer
46
.
Briefly describe the defenses of the brain against trauma and infection.
47
.
Describe how the blood-brain barrier is formed.
48
.
Identify the type of cell shown, as well as the following structures: axon, dendrite, myelin sheath, soma, and synapse.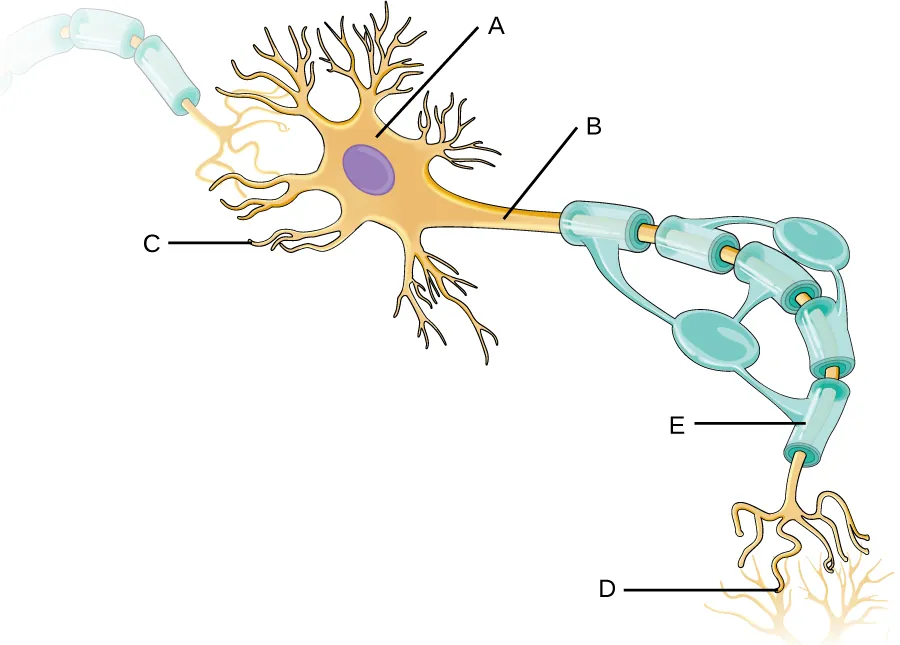 49
.
A physician suspects the lesion and pustule pictured here are indicative of tuberculoid leprosy. If the diagnosis is correct, what microorganism would be found in a skin biopsy?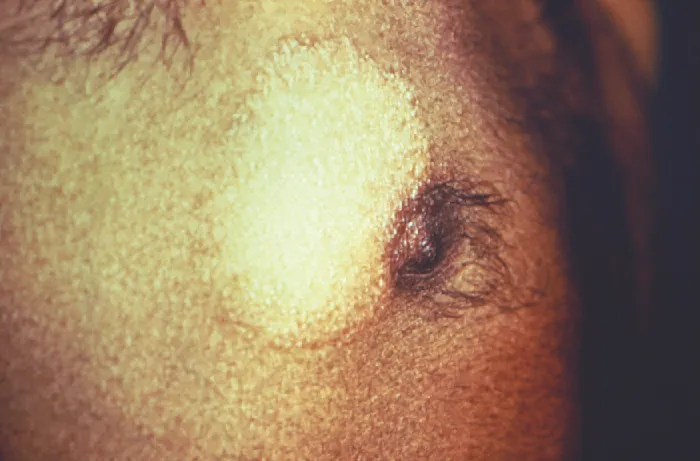 50
.
Explain how a person could contract variant Creutzfeldt-Jakob disease by consuming products from a cow with bovine spongiform encephalopathy (mad cow disease).
51
.
Why do nervous system infections by fungi require such long treatment times?
52
.
Briefly describe how humans are infected by Naegleria fowleri.
53
.
Briefly describe how humans can develop neurocysticercosis.