What are the key financial institutions, and what role do they play in the process of financial intermediation?
The well-developed financial system in the United States supports our high standard of living. The system allows those who wish to borrow money to do so with relative ease. It also gives savers a variety of ways to earn interest on their savings. For example, a computer company that wants to build a new headquarters in Atlanta might be financed partly with the savings of families in California. The Californians deposit their money in a local financial institution. That institution looks for a profitable and safe way to use the money and decides to make a real estate loan to the computer company. The transfer of funds from savers to investors enables businesses to expand and the economy to grow.
Households are important participants in the U.S. financial system. Although many households borrow money to finance purchases, they supply funds to the financial system through their purchases and savings. Overall, businesses and governments are users of funds. They borrow more money than they save.
Sometimes those who have funds deal directly with those who want them. A wealthy realtor, for example, may lend money to a client to buy a house. Most often, financial institutions act as intermediaries—or go-betweens—between the suppliers and demanders of funds. The institutions accept savers' deposits and invest them in financial products (such as loans) that are expected to produce a return. This process, called financial intermediation, is shown in Exhibit 15.5. Households are shown as suppliers of funds, and businesses and governments are shown as demanders. However, a single household, business, or government can be either a supplier or a demander, depending on the circumstances.
Financial institutions are the heart of the financial system. They are convenient vehicles for financial intermediation. They can be divided into two broad groups: depository institutions (those that accept deposits) and nondepository institutions (those that do not accept deposits).
Depository Financial Institutions
Not all depository financial institutions are alike. Most people call the place where they save their money a "bank." Some of those places are indeed banks, but other depository institutions include thrift institutions and credit unions.
Nondepository Financial Institutions
Some financial institutions provide certain banking services but do not accept deposits. These nondepository financial institutions include insurance companies, pension funds, brokerage firms, and finance companies. They serve both individuals and businesses.
Insurance Companies
Insurance companies are major suppliers of funds. Policyholders make payments (called premiums) to buy financial protection from the insurance company. Insurance companies invest the premiums in stocks, bonds, real estate, business loans, and real estate loans for large projects.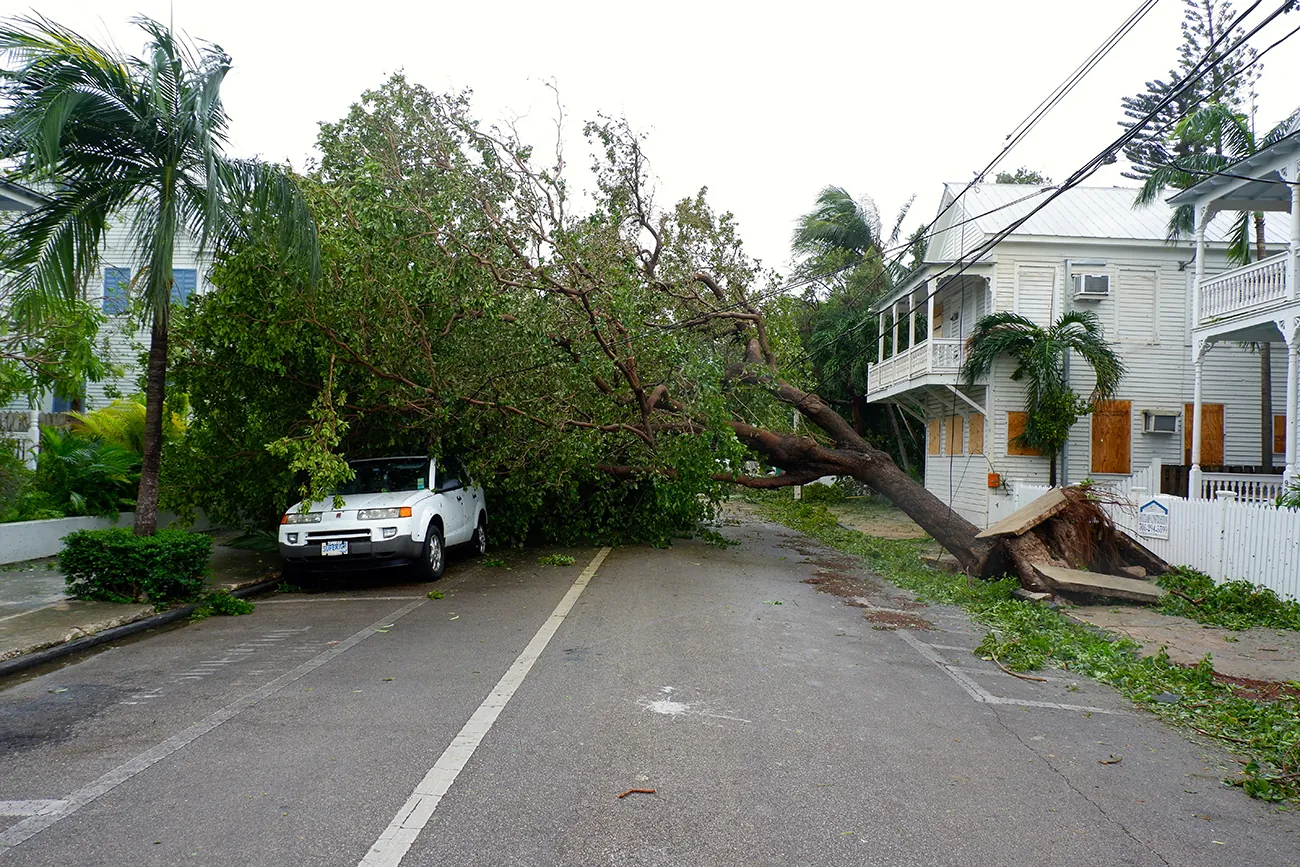 Services Offered by Depository Financial Institutions
Service
Description
Savings accounts
Pay interest on deposits
Checking accounts
Allow depositors to withdraw any amount of funds at any time up to the amount on deposit
Money market deposit accounts
Savings accounts on which the interest rate is set at market rates
Certificates of deposit (CD)
Pay a higher interest rate than regular savings accounts, provided that the deposit remains for a specified period
Consumer loans
Loans to individuals to finance the purchase of a home, car, or other expensive items
Business loans
Loans to businesses and other organizations to finance their operations
Electronic funds transfer
Use of computers and mobile devices to conduct financial transactions
Automated teller machine (ATM)
Allows bank customers to make deposits, withdrawals, and transfers from their accounts 24 hours a day
Debit cards
Allow customers to transfer money from their bank account directly to a merchant's account to pay for purchases
Online banking
Allows customers to conduct financial transactions via the internet or through a dial-in line that operates with a bank's software
Mobile apps
Technology that allows consumers to download programs to mobile devices that enable them to take care of banking, financial, and other transactions
Direct deposit of paychecks
Enabled through employers and payroll service vendors; allows financial institutions to accept direct deposits of payroll checks to consumers' checking and/or savings accounts on a regular basis
Pension Funds
Corporations, unions, and governments set aside large pools of money for later use in paying retirement benefits to their employees or members. These pension funds are managed by the employers or unions themselves or by outside managers, such as life insurance firms, commercial banks, and private investment firms. Pension plan members receive a specified monthly payment when they reach a given age. After setting aside enough money to pay near-term benefits, pension funds invest the rest in business loans, stocks, bonds, or real estate. They often invest large sums in the stock of the employer. U.S. pension fund assets total nearly $3.4 trillion.13
Brokerage Firms
A brokerage firm buys and sells securities (stocks and bonds) for its clients and gives them related advice. Many brokerage firms offer some banking services. They may offer clients a combined checking and savings account with a high interest rate and also make loans, backed by securities, to them.
Finance Companies
A finance company makes short-term loans for which the borrower puts up tangible assets (such as an automobile, inventory, machinery, or property) as security. Finance companies often make loans to individuals or businesses that cannot get credit elsewhere. Promising new businesses with no track record and firms that can't get more credit from a bank often obtain loans from commercial finance companies. Consumer finance companies make loans to individuals, often to cover the lease or purchase of large consumer goods such as automobiles or major household appliances. To compensate for the extra risk, finance companies usually charge higher interest rates than banks.
What is the financial intermediation process?
Differentiate between the three types of depository financial institutions and the services they offer.
What are the four main types of nondepository financial institutions?