Learning Outcomes
By the end of this section, you will be able to:
Use reading and composing for inquiry, learning, critical thinking, and communicating.
Discern the nature of identity in various rhetorical and cultural contexts.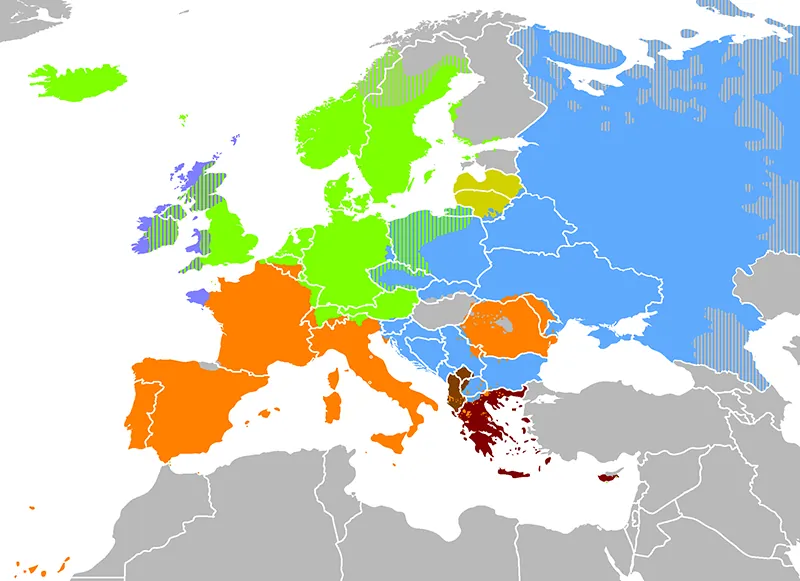 Language and Identity
Every time you communicate, you signal some aspect of your identity. In the same way that everyone has multiple, intersecting identities, everyone has multiple ways of expressing themselves through language. As members of a multiethnic, multicultural society, everyone should recognize and respect these personal ways of communicating, which are integral to a shared human experience.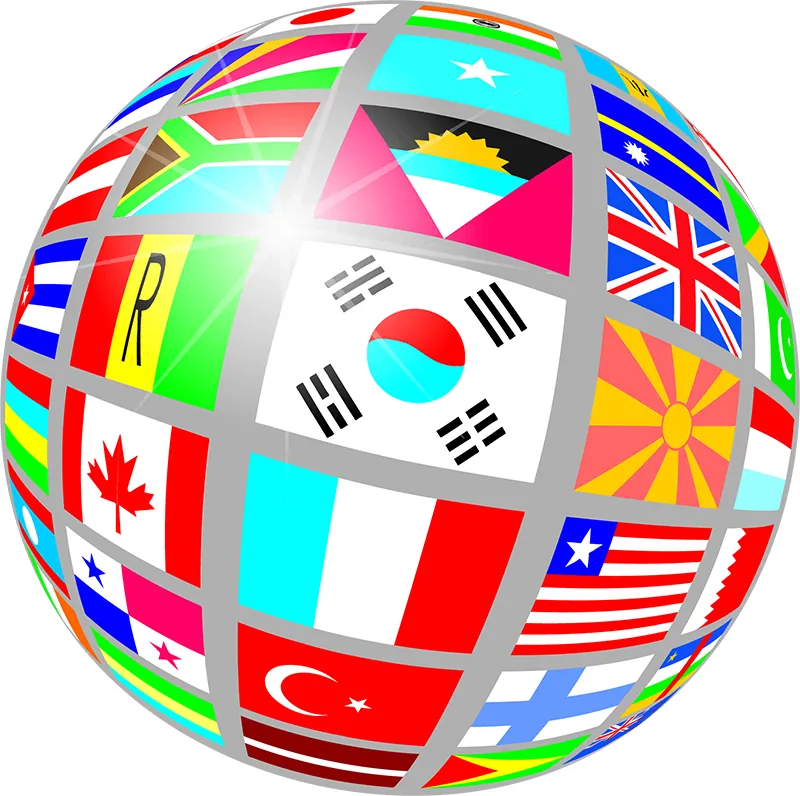 Expressing Identity in Writing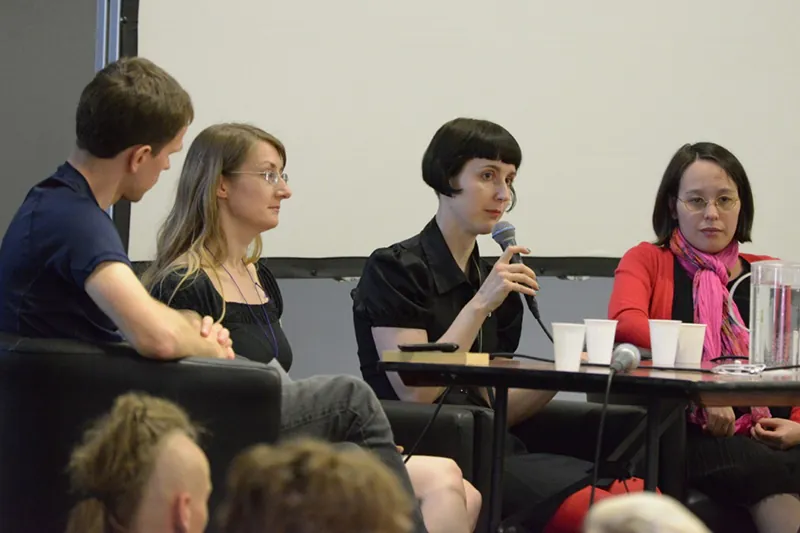 Because people write in many different settings for many reasons, no particular English variety is appropriate for all writing tasks. As you become more familiar with the different ways English is used in different settings and communities, you can choose which variety to draw on in each rhetorical situation. You also may choose whether to meet or to disrupt the expectations of the people you are communicating with. In making these choices, you will rely on your existing literacies as well as newly learned ones.