Learning Outcomes
By the end of this section, you will be able to:
Articulate how language conventions shape and are shaped by readers' and writers' practices and purposes.
Define oppression and explain its effects.
Define inclusion and summarize ways to write inclusively.
Writing about identity and culture gives authors the opportunity to share personal experiences and provides a vehicle for storytelling. This storytelling can turn into a purposeful message with meaningful rhetorical impact.
What Is Oppression?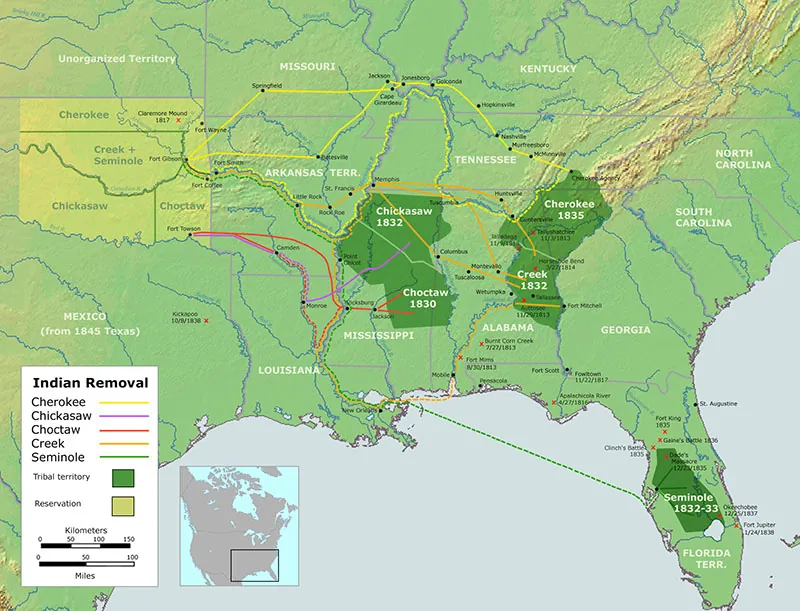 Oppression isn't just a historical problem—it extends to society today. In the two decades since the September 11, 2001, attacks on the United States and the subsequent War on Terror, Muslims and Sikhs have experienced hate crimes and oppression. People who identify as LGBTQ have been shunned or persecuted, subjected to hate crimes, and banned from serving in the military and have struggled to gain the right to marry. This TED Talk highlights the struggle for transgender rights.
In addition, migrant and refugee families, largely from countries in Central and South America, have been separated and jailed in recent efforts to curtail immigration along the southern U.S. border. Asian Americans have been subjected to racially motivated harassment and attacks, heightened by the COVID-19 pandemic, including the violent March 2021 mass shooting at an Asian American massage parlor. This TED Talk discusses the harm of Asian stereotypes. Discrimination has persisted for generations and continues to make it difficult for those who oppress to view the oppressed as their equals.
Reclaiming Humanity
Two of the most frequent ways people isolate others are through markers of identity, especially race and gender, and through language varieties, such as standard and nonstandard English. If your view of people is primarily influenced by their physical features and the words they speak, you do not allow yourself to engage fully with them in their humanity.
Viewing others as people first and understanding the importance of questioning the lens through which you view them is the beginning. However, you also have to think critically about language bias. When you hear people of African descent speak in African American Vernacular English (AAVE) or speak English with Caribbean or African accents, you may make assumptions about who they are and what they know. When you encounter people who speak English with Spanish accents, you also may make assumptions about who they are and their place in the world. However, when you hear British English or English spoken with a French, German, or Slavic accent, you may notice the difference, but you also may make a different set of assumptions about those people.
Anti-racism as Inclusion
Here are several principles to help you develop inclusive and anti-racist writing:
Consider the assumptions you make about readers, and then work to address those assumptions.
Choose language carefully.
Revise with a critical eye. Look for racist phrases and words that label cultures negatively.
Seek feedback and receive it with an open mind primed for learning. Because writing is personal, you may easily feel offended or dismissive. However, feedback, especially from people whose perspective differs from yours, can help you grow in anti-racist knowledge.
Consider rhetoric and presentation. Aim to make your writing understandable, straightforward, and accessible. Use a glossary or footnotes to explain complex terms or ideas.
Avoid casual phrases that suggest people with disabilities or from other cultures are victims and avoid euphemisms that refer to cultures to which you do not belong. Similarly, avoid using mental health issues in metaphors.
Think about your adjectives. Some groups or people prefer not to be described by an adjective. It is important to follow individual groups' preferences for being referred to in either person-first or identity-first language.
Avoid stereotyping; write about an individual as an individual, not as if they represent an entire group or culture. You may also choose to use gender-neutral pronouns.
Be precise with meaning. Rather than describing something as "crazy," try a more precise term such as intense, uncontrolled, or foolish to give a more accurate description.
Impact overrules intent. The impact of your language on your reader is more important than your good intentions. When you learn better, do better.
Exploring the Issues
Ally

: a person who identifies as a supporter of marginalized groups and who advocates for them

Anti-racist

: adhering to a set of beliefs and actions that oppose racism and promote inclusion and equality of marginalized groups

Critical race theory

: the idea that racism is ingrained in the institutions and systems of American society

Cultural appropriation

: taking the creative or artistic forms of a different culture and using them as one's own, particularly in a way that is disrespectful of the original context

Culture

: the shared beliefs, values, and assumptions of a group of people

Emotional tax

: the invisible mental stress taken on by people of marginalized backgrounds in an attempt to feel included, respected, and safe

Ethnocentrism

: the idea that one's own culture is inherently better than other cultures

Intersectionality

: the intertwining of different aspects of social identities, including gender, race, culture, ethnicity, social class, religion, and sexual orientation, that results in unique experiences and opportunities

Microaggression

: behavior or speech that subtly or indirectly expresses prejudice based on race, gender, ability, age, or other aspects of identity, often but not always without an individual's conscious intention (For example, the drill team director instructs all members to wear their hair straight for competition.)

Neurodiversity

: the idea that humans have a range of differences in neurological functioning that should be respected

Unconscious bias

: any implicit, unfair preferences that people hold without being aware of them