Learning Outcomes
By the end of this section, you will be able to:
Explain the importance of communication in various cultural, language-related, and rhetorical situations.
Articulate how language use can promote social justice and equality.
Understanding Culture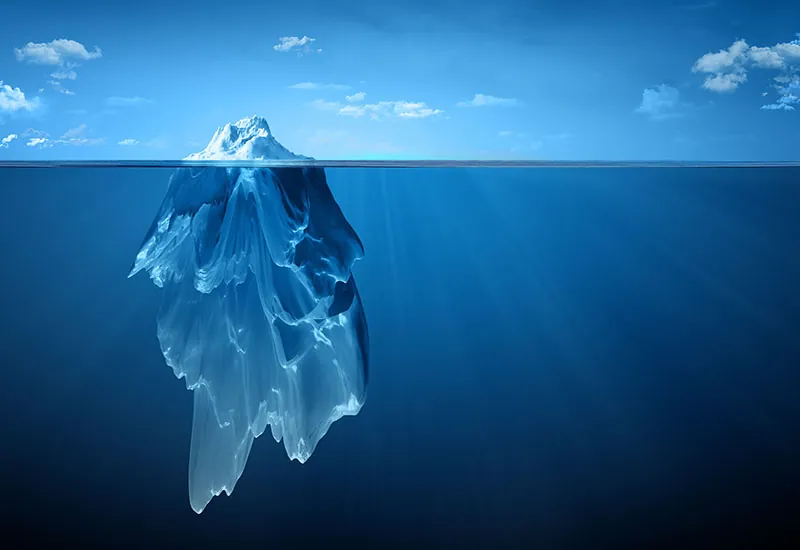 Within a culture, beliefs, attitudes, and behaviors are both taught explicitly and learned implicitly. Think back for a moment to your high school days. You may have attended a freshman orientation that included a tour of the building, a summary of school rules, and an overview of the school schedule. This orientation was the beginning of your cultural understanding of the school and your role in it. But as you began attending regularly, you probably learned other, often unspoken cultural traditions and norms—perhaps ninth graders were expected to sit in a certain part of the cafeteria, for example. All cultures teach in similar ways. This conscious and unconscious learning process develops beliefs and attitudes that you come to view as valid. You then express these beliefs through your actions and teach them to other members.
Culture is not static; it changes and grows dynamically in response to any number of variables. Some aspects are difficult to interpret, particularly language. In fact, culture plays a significant role in the use of language. Not only does it affect what is said, but culture also affects how it is said (including tone). Different aspects of culture can be interpreted differently by various groups, making language among the most challenging aspects of culture.
Situating Self
A cultural system includes all parts of a culture that shape its members: its beliefs, traditions, and rituals. Self-awareness about your own culture includes an examination of who and what have influenced your perception of the world and how you experience it. This perception, often called a cultural lens, affects how you understand the world and will change as you form new experiences. For example, your religious culture may influence your beliefs. However, if challenged by a new cultural experience, those beliefs may be reinforced, shift, or change completely.
Exploring Voice
Vocabulary

: the words used to express your thoughts

Tone

: the attitude conveyed through your words

Viewpoint

: the position or perspective that comes through your writing

Syntax

: the order or arrangement of words
Communication is a cornerstone of culture. It is the way people share experiences, build relationships, and develop community. Similarly, expressing communication through writing is a powerful way to share culture. Just as a person's body language reveals a deeper meaning behind their spoken language, so does a writer's voice provide deeper insight into their culture and identity.