Learning Outcomes
By the end of this section, you will be able to:
Address a range of audiences using a variety of technologies.
Adapt composing processes for a variety of modalities, including textual and digital compositions.
Match the capacities of different print and electronic environments to varying rhetorical situations.
A note on text: typically, when referring to text, people mean written words. But in multimodal genres, the term text can refer to a piece of communication as a whole, incorporating written words, images, sounds, and even movement. The following images are examples of multimodal texts.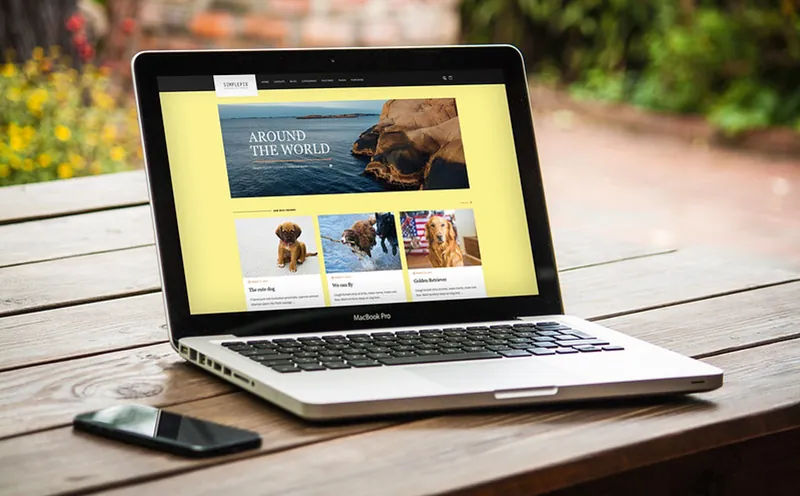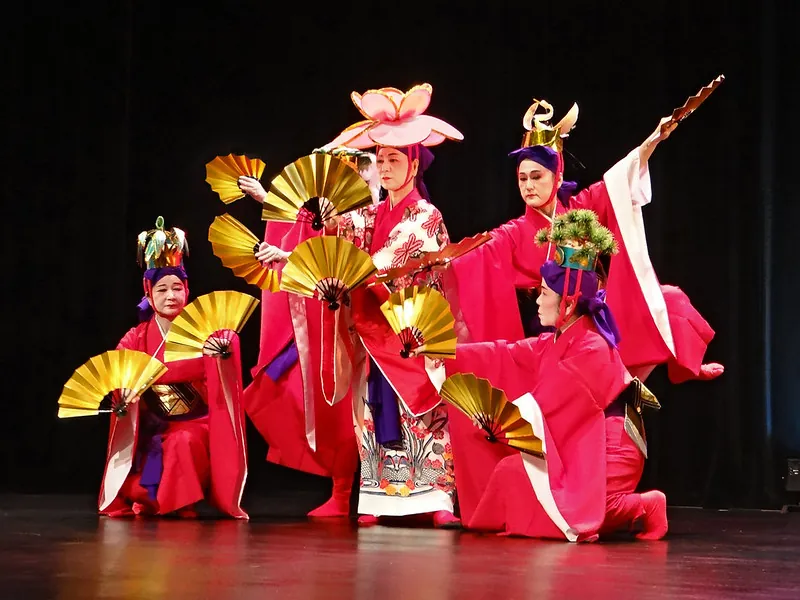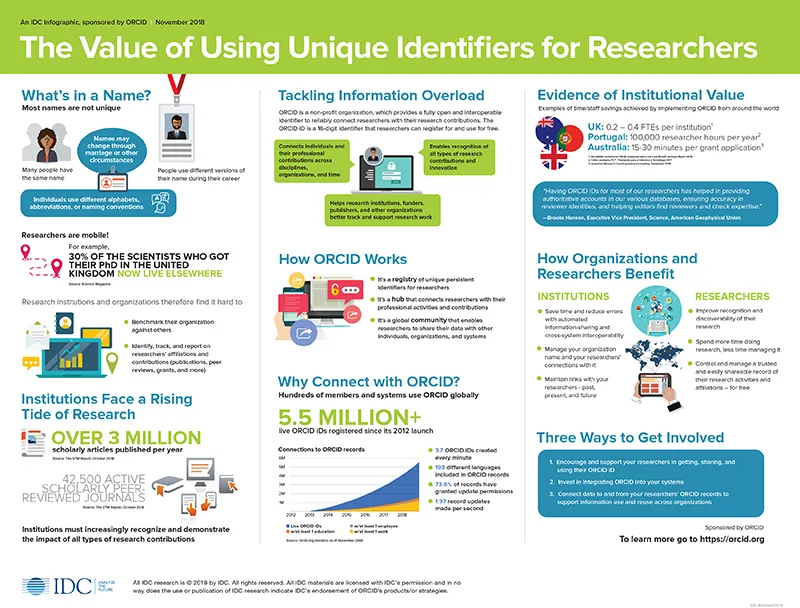 Multimodal genres are uniquely positioned to address audiences through a variety of modes, or types of communication. These can be identified in the following categories:
Multimodal composition provides an opportunity for you to develop and practice skills that will translate to future coursework and career opportunities. Creating a multimodal text requires you to demonstrate aptitude in various modes and reflects the requirements for communication skills beyond the academic world. In other words, although multimodal creations may seem to be little more than pictures and captions at times, they must be carefully constructed to be effective. Even the simplest compositions are meticulously planned and executed. Multimodal compositions may include written text, such as blog post text, slideshow text, and website content; image-based content, such as infographics and photo essays; or audiovisual content, including podcasts, public service announcements, and videos.