Critical Thinking
47
.
The cell shown is found in the human stomach and is now known to cause peptic ulcers. What is the name of this bacterium?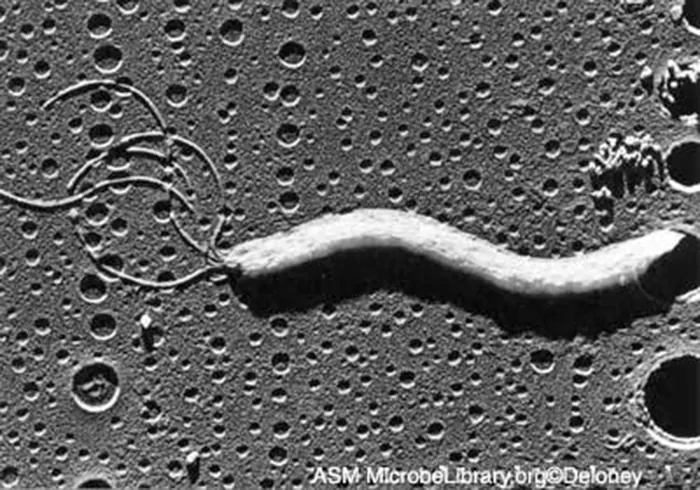 48
.
The microscopic growth pattern shown is characteristic of which genus of bacteria?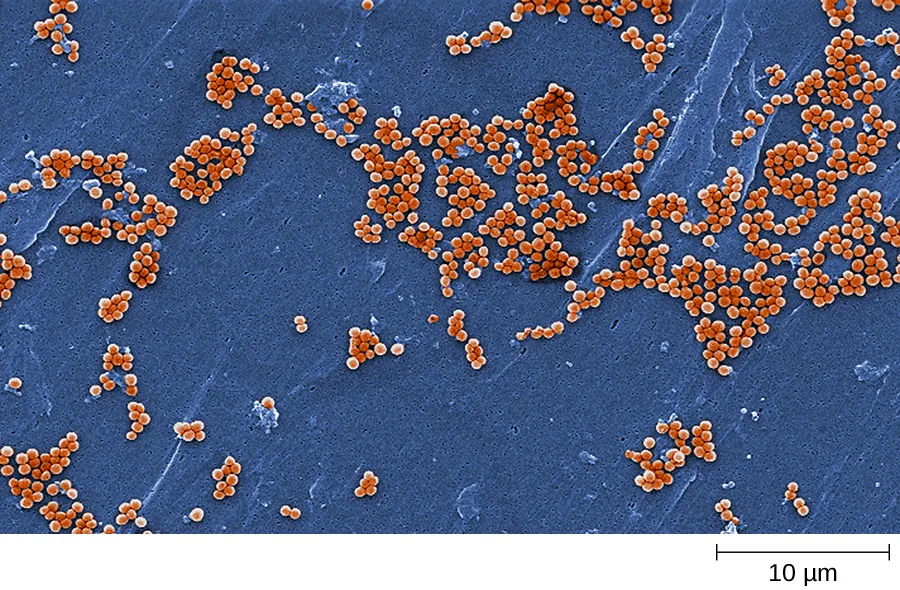 49
.
What is the connection between this methane bog and archaea?